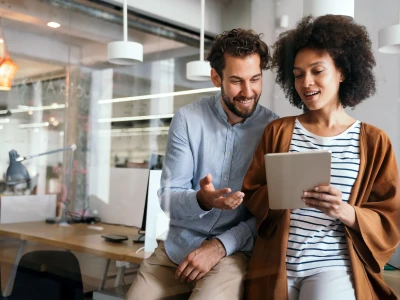 SAP & Delaware: a longstanding partnership
Delaware has over 15 years experience delivering world-class SAP solutions globally. In March 2023, it was announced that Delaware fulfilled the stringent criteria to become a global platinum reseller. We are now one of just eleven platinum resellers worldwide. As a SAP global platinum reseller, we provide unmatched product, platform and industry expertise to help transform businesses into best-run enterprises.
We are a partner in the SAP PartnerEdge program that provides the enablement tools, benefits and support to facilitate building high-quality applications focused on specific business needs – quickly and cost-effectively. With a proven track record of delivering SAP solutions and providing support to over 250 AMS clients across the globe in a large array of industry verticals, Delaware is one of the only 20 system integrators to be featured on Gartner's SAP S/4HANA Magic Quadrant.