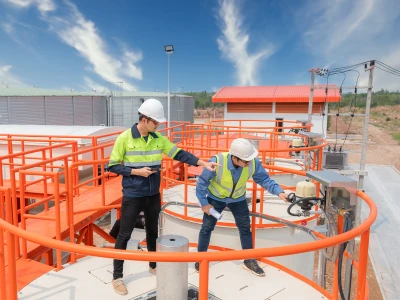 The 3 Ds: challenges facing the utilities industry
Utility companies used to work in a linear, easily scalable way: simply producing and selling more led to increased revenues. However, digitalisation and the scarcity of resources have changed this business model radically over the past few years.
Nowadays, utility companies have to address three big challenges: decarbonisation, deregulation and decentralisation.