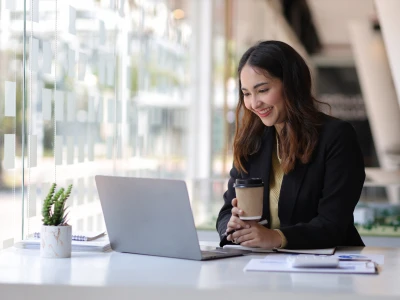 Take your employee experience to the next level
We recognise that invested employees generate great business value, becoming ambassadors for your culture and brand. Empower your people to deliver better with SuccessFactors Employee Central:
Support better-decision making with data-driven insights and live analytics - accessible anytime, anywhere.
Streamline and simplify operations with consistent, standardised HR processes that boost accuracy and efficiency.
Quick-start options available using best practice business processes, meaning we can get you up and running in just a few weeks.