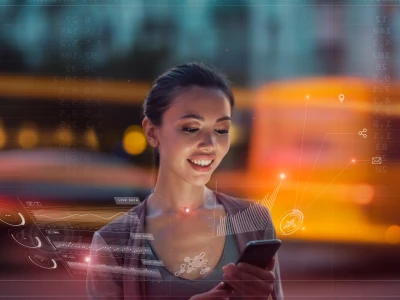 Safe, Simple and Cost Effecient S/4HANA migration
SAP have committed to supporting ECC until 2027. Transitioning to S/4HANA is essential in order for businesses to remain faster, smarter, more agile and more innovative than their competitors.
At Delaware, we've helped over 50 customers migrate to S/4HANA and change for the better. As 1 of 11 SAP Platinum Partners you can guarantee that you'll be in safe hands. We offer a variety of options for transitioning, allowing you to maintain flexibility and achieve a seamless migration, whether that be a light-touch upgrade, or a full transformation.