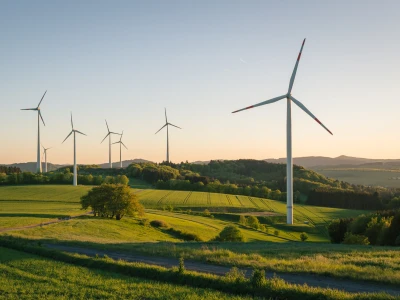 Asset Management
Asset Integrity is a key part of any energy company's strategy. It is about ensuring consistent performance of assets throughout their lives, in order to deliver business objectives profitably and without major incident. Following standards such as PAS55 and ISO55000 provide a strong framework to enable AIM.
This also needs to consider the direction coming from the North Sea Transition Deal: "We need to focus all our efforts on decarbonising our economy." The Energy sector has signed up to this objective, supporting the government's net zero objectives through its Roadmap 2035. To achieve this, strong AIM practices are more important than ever.
Assets need to perform in terms of operational efficiency, reliability, safety as well as reduced emissions and other environmental considerations. The assets themselves may change as a direct result of increased electrification.
Aligning the right technology solution to support your AIM strategy is key to a successful outcome, whether that involves a transformational approach or a transitional strategy that drives more from your existing technology landscape. We have aligned the teams and tools to ensure your business achieves its objectives.