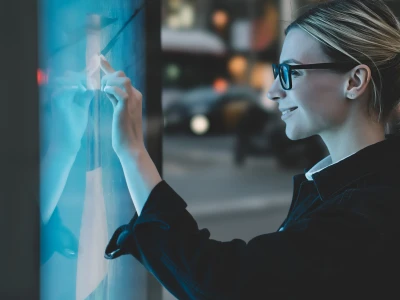 What the cloud means for your business
SAP S/4HANA Cloud is a software-as-a-service (SaaS) ERP, based on SAP's HANA in-memory database meaning you reap the benefits of continuously enriched features, whilst being able to do business in real-time, on a global scale:
Accelerated business growth: Leverage built-in best practices to unlock operational efficiencies across standard business processes and unlock the power of embedded insights, advanced situation handling and process automation to increase agility and drive operational excellence.
Lower total cost of ownership: A cloud environment is scalable: just add blocks or remove them as your business needs change. As such, you can free up capital for investments that are more closely linked to your core business.
Faster time to market: The cloud transforms traditional on-premise implementations – which can take months – into a matter of hours – so you can quickly capitalise on the latest market trends.