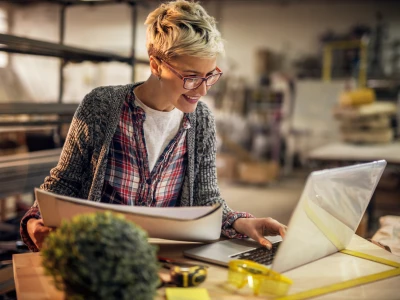 A proven track record in project recovery and delivery
Get your System Integration (SI) project back on track with Delaware. Wherever you are in your project lifecycle, we'll help you bring back its momentum.
We have considerable experience in delivering end-to-end digital transformations utilising a range of solutions including SAP and Microsoft. We are a truly independent organisation, committed to developing long-lasting client relationships, built on a culture of collaboration and transparency.
We pride ourselves on being a local team, with global reach: we're big enough to deliver, but small enough to care.
We commit. We deliver.