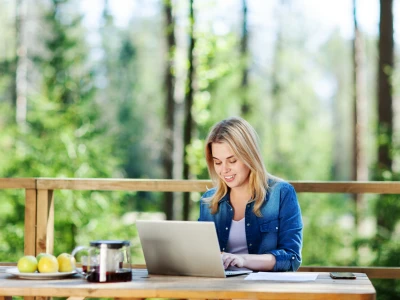 Start building your sustainable enterprise
Businesses are under immense pressure from customers, investors, employees and regulators to become sustainable enterprises.
79% of buyers are changing their preferences based on sustainability, whilst 90% of employees implied that a company's ESG efforts enhance their job satisfaction. So failure to address sustainability is not just bad for the planet, but also bad for your organisation.
Addressing sustainability head-on presents businesses with many opportunities to differentiate and boost your business. Is your organisation already running an SAP platform? Then get ahead of the sustainability challenges by implementing SAP's sustainability solutions. Pick and choose the solutions that meet your needs and sustainability maturity level and start decarbonising, reducing waste and increasing your social impact – with the help of Delaware's experts.