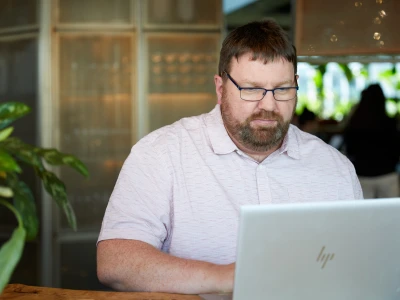 Delaware and Microsoft, a sustainable partnership
Wherever you are in your sustainability journey or sustainability project lifecycle, our expertise and Microsoft's elegant cloud–based technology solutions will drive you successfully forward.
Sustainability is embedded in Delaware's DNA. A key founding principle is to have a positive impact on everything that surrounds us, including a long-standing and deeply-rooted commitment to sustainability. Many of our initiatives, often aligned with the UN's sustainable goals, have been repeatedly recognised by organisations promoting sustainability.
Microsoft shares our vision, designing and delivering outstanding strategies and solutions to build a more resilient, sustainable business landscape.