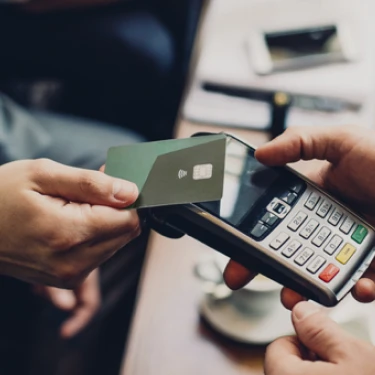 New challenges, new opportunities
The most important strategic question that retailers and consumer market businesses are facing: "How do you want to combine both online and in-store channels – and to what extent?"
E-commerce is the single biggest challenge and differentiator in the sector and can impact every business activity. Related obstacles include:
high volumes of goods movement;

high costs of investment for scalable IT systems;

highly competitive pricing in online retailing;

streamlining the customer experience across channels;

big data standardisation and analysis;

complexities involved in changing business models, organizational structures and channels;

demand for extremely precise forecasting.
Retailers of all sizes need a partner with the experience and versatility to cover every single impacted business process. To built an effective, streamlined e-commerce system that meets the needs of your unique business, you may need to redesign everything, including your back office system. However, doing it right could make you the next big player in your target market, and the payoffs are huge.