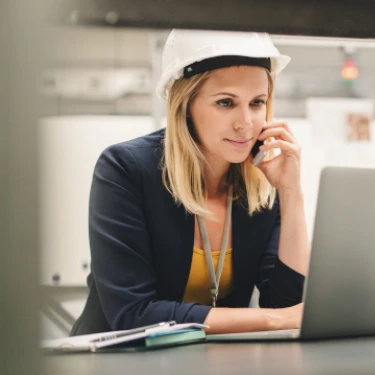 Smart Customisation in Manufacturing E-book
Feb 26, 2021
share on
How manufacturers survive and flourish in rapidly changing markets
The manufacturing industry is faced with ever-increasing customer expectations in terms of customisation, speed and service. Meeting these demands requires a different approach than many manufacturers will be used to.
In this whitepaper, we describe how to align your product development, processes and IT support before you automate, and discuss the benefits of standardisation and configuration. We also demonstrate how a modern ERP system with industry-specific standards supports this for manufacturers of all sizes.
Enable your manufacturing business to flourish in a rapidly changing market
Download the Smart Customisation Guide to learn:
How manufacturing companies manage smart customisation and
turn custom processes into an operational success
The benefits of standardisation and configuration in meeting changing customer demands
How our customer 'Royal Boon Edam' have enabled smart customisation with intelligent ERP.