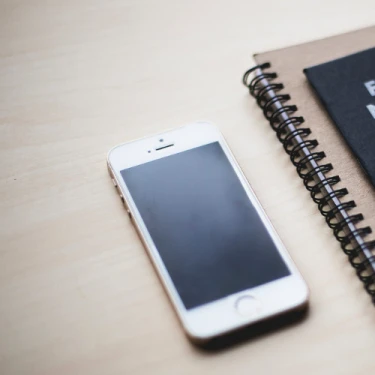 Steep learning curve… SAP and the cloud: Augment your core IT team.
Dec 05, 2018
share on
For an organisation with hundreds of users, disparate applications, SAP modifications, several forms of integration and a system that in its basic form does still work, a move to the cloud can seem daunting. Migrating to a cloud environment can help to improve your organisations operational speed and performance, workload scalability, and environmental security and stability.
So you have made the decision to move your SAP instance into the cloud. Before moving your SAP workload it is critical to ensure to select the right cloud service provider to meet your organisation's requirements.