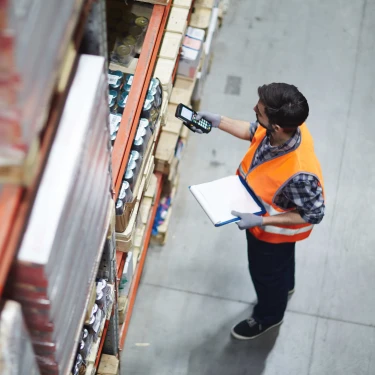 SAP Stock Room Management: strategic move or shortcut?
Sep 11, 2019
operations
discrete manufacturing
SAP
cloud infrastructure
share on
As you may have seen in the world of SAP product releases, there is a new offering planned in SAP SAP S/4HANA as part of Enterprise Management addressing the installed base of Large Enterprise-Warehouse Management (LE-WM) customers that move to SAP S/4HANA. This offering is supporting warehouses with low complexity and basic warehouse processes. Stock Room Management gives existing customers of LE-WM an opportunity to keep these warehouses untouched that do not benefit immediately from moving to embedded Enterprise Warehouse Management (EWM).