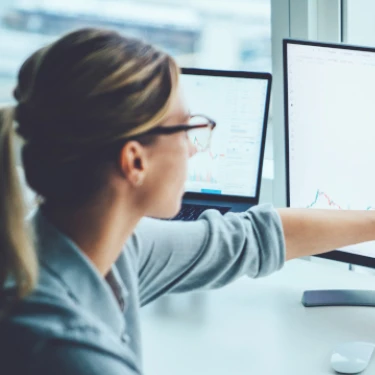 Maximising margins in professional services with self-service and automation
Oct 02, 2020
finance
professional Services
SAP
intelligent apps
share on
It can be extremely difficult for professional services firms to get their financials back on track once profit margins begin to decline. Losing margin at the beginning of a project can be disastrous for profitability and, consequently, for employee morale when annual bonuses are also impacted.
To avoid these pitfalls, it is important to keep track of project financials in real-time throughout the project delivery. The alternative – having to wait until the project is wrapping up to access the relevant data sets – is a sure-fire way to lose out on revenue and facilitate dwindling profit margins.
The challenge professional services firms face in achieving this often comes down to outdated-manual systems, particularly found in back-office administration and paper expense processing. These systems not only prevent organisations from effectively connecting people and processes, they are also costly and time-consuming.