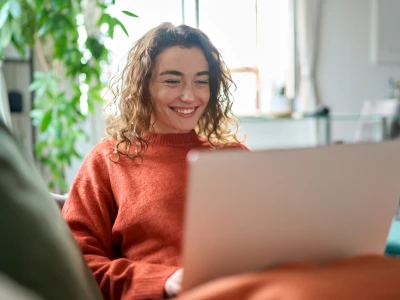 Advanced no-code capabilities
Power Virtual Agents builds upon standard chatbot offerings with elevated, easy-to-build, no-code chatbots that can be customised to resolve complex conversations and fulfil the needs of your customers and employees. Through advanced, intelligent Microsoft AI capabilities, Power Virtual Agents provides your team with top-of-the line, scalable chatbot capabilities at your fingertips.
Through Power Virtual Agents, your business can leverage the capabilities of other Power Platform applications, such as Power Automate - integrating Power Virtual Agents with data sources through Microsoft's extensive number of pre-built Power Platform connectors.