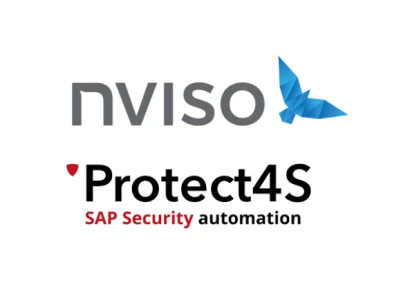 Operational Services
We have a strong operations experience with the latest tools to implement and monitor our client's solution.
Monitoring Services
Hybrid landscape monitoring
Security monitoring & threat hunting
Recurrent Operations
Patching & Maintenance
Performance Tuning
Platform Security
Azure Cost Management
Predefined Services
SAP & Azure Accelerated Deployment
SAP Compliant Security
We go one step further
Experience level agreements
We don't just deliver to SLAs. We go a step further to provide you with Experience Level Agreements (XLAs).
This means we do not just measure the process and completion of an objective of our services, but we also measure the outcomes and value of our services in order to provide you with a more wholesome experience, connecting goals and improvements of your business.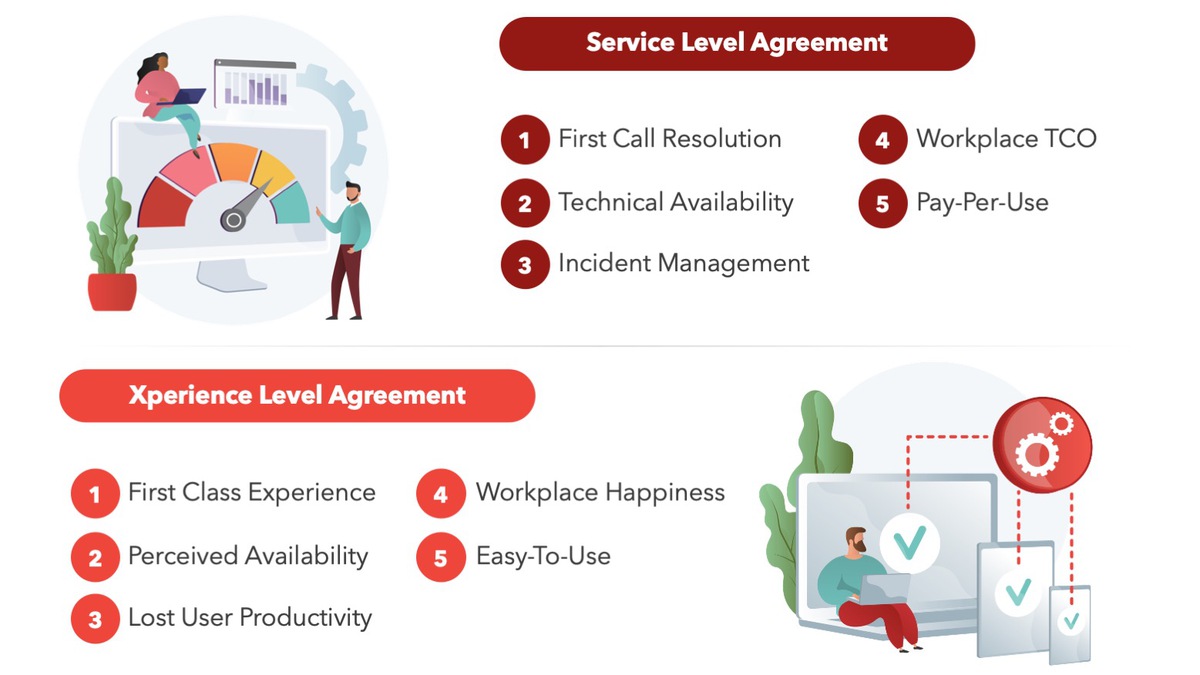 A partnership built to last
We're always here for you. We offer a 24/7 service desk and on-call support
We're ITIL certified, process oriented with complete transition methodology, comprehensive knowledge management & high-quality service management
We offer a flexible cost model. With our GLocal delivery model and focus on innovation and automation, we can offer a cost model that works for your business. We can flex resources up and down, depending on what you need.
We care about a partnership that lasts. We go to great lengths to get to know your business and its culture, deploy dedicated teams and commit to a continuous improvement plan that focuses on reduced tickets and optimised processes. Our vision is to create a lifetime partnership of innovation within stability with you.
Our Partners. We offer a complete service, working with our main technology partners, SAP, Microsoft and OpenText, for both on-premise and cloud solutions. Be part of an extended partnership team, and benefit from our deep knowledge and direct access to their development and consulting teams. We have over 20 years of experience doing this.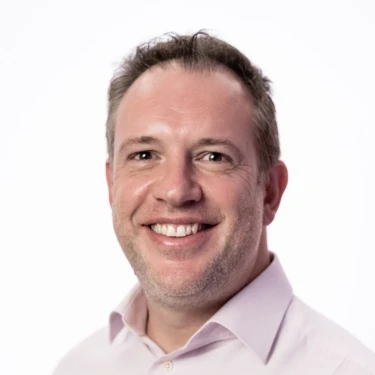 Would you like more information? Ask Craig Slater.