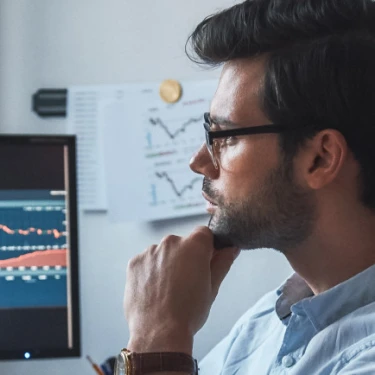 Common transformation or transition pain points
Every process comes with challenges. These are some of the most common ones:
Process challenges
Inherent inefficiency in your operations
Disruptions and lack of resilience
Unnecessary waste
Inflated working capital costs
Transformation issues
Inherent risks when switching to new systems
Business disruption due to lack of readiness
User and adoption issues
If you are evolving, our Evolve team bring the full package
Our Evolve service line will help you attain real organisational agility and adaptability, improve stakeholder value and put you ahead of your competition by:
revealing (through data-driven insight) where your operational costs and waste really sit.
helping you reduce working capital costs and build organisational resilience.
pinpointing and reducing inherent inefficiencies.
building scalable, adaptable approaches to optimising processes and ways of working, helping you nurture a culture of continual process improvement.
incorporating innovations that will help you maximise growth opportunities and capitalise on emerging markets.
identify and workshop potential risks then design effective strategies to manage or mitigate them.
nurture business readiness, including user education programmes to ensure proper adoption.
rapidly return your business to peak operations post-transformation.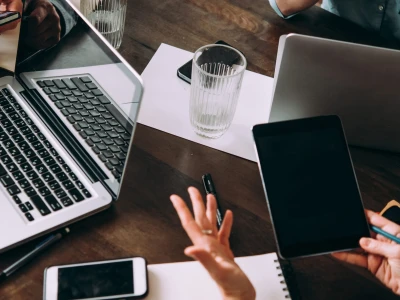 Our Process Insight service
Powered by our partnership with Celonis, this is one of the quickest, most effective and least invasive ways of achieving greater efficiency and increasing stakeholder value.
Real world results for you include a more effective business, saving time and money.
Our experts will help you:
Identify and reduce inherent inefficiencies.
Reduce working capital costs and waste.
Build a culture of continuous improvement and organisational resilience.
What's involved? Just three easy steps:
Implement Celonis
Analyse results
Provide an action plan
Technology-driven transformation
We appreciate that transformation can be a significant and disruptive change across your energy business. You will want to return your business to peak operations as quickly as possible after a transformation project. We help you to do this, focusing on managing risk of disruption, nurturing user and business readiness, and putting targeted and effective training and comms plans in place.
For your transformation to succeed, you will want:
A quantified risk profile, with clear set of activities to mitigate or manage risk.
Structured, objective and inclusive readiness measurement and reporting.
Rapid user enablement that delivers lasting knowledge and capability.
Thorough and quick adoption
Our team will achieve these (and more) through:
Engaging and coaching your leadership to support the business change.
Encouraging user engagement, demystifying changes and clarifying what individuals need to do.
Defining the likely impact on business - including what is changing – and constructing a plan encompassing all key business activities and the resources required to deliver a successful 'go-live'.
Planning a readiness governance structure, including objective and agreed metrics defining what 'readiness' looks like.
Enabling users through effective training programmes which include targeted and engaging content.
Encouraging adoption using robust and supportive management and sensible use of KPIs.
Our services fall into four core areas that will help you achieve your goals

Process insight
Using market-leading software we analyse your current processes to identify opportunities to free up cash and optimise operations.
We back up our insights with quantified solutions that will realise potential savings.

Business transformation
Deploying a collaborative, business first approach to transformation, we help you identify and manage risk; ready your organisation for go-live; and provide an engaged workforce that is eager and ready to use your new solution and processes

Workforce enablement and adoption
Taking a people-centric approach to enablement, we build contextual and role-specific communication and learning interventions, delivered using innovative new technologies, techniques and micro learning media.
We focus on holistic, long-term learning that spreads out knowledge build and reduces knowledge attrition, and delivers lasting capability.

Operational innovation
Driving incremental improvements reduce cost and increase productivity.
We help you invest in areas that will truly support growth and best exploit emerging technology.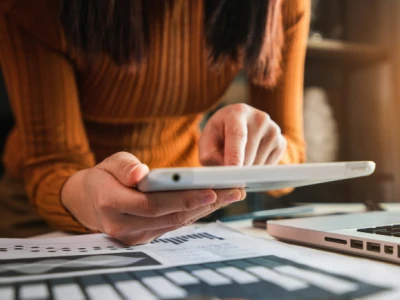 The delaware difference
Each step we take with you in the transformation project lifecycle delivers you value.
We put cutting-edge technology front and centre of your transformation projects.
From the outset, we strive to reduce costs and lower risks associated with transformation projects by ensuring you have exactly the right support before, during and after.
We model meticulously so predicted outcomes are more accurate and visible.
Any new developments are closely monitored throughout; predicted impact is closely modelled and solutions provided.
We enable total transparency, so clients can see – and appreciate - return on your investment at every point throughout your project's lifecycle.
We identify all benefits to your business – especially those you may not be expecting!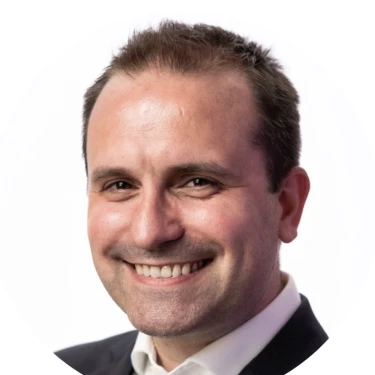 More info? Ask Dave
Head of Evolve Business Consulting