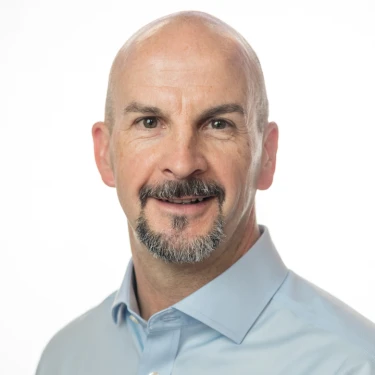 Head of Azure at Delaware
Simon has been building and delivering SAP environments using customer data centres, system integrator hosted traditional infrastructure and proprietary virtualised environments.
Simon is Head of Azure at Delaware, and is focused on their ecosystems of SAP and Microsoft. He believes that Azure is the strongest and most flexible cloud platform for hosting SAP, and this is why Delaware focuses its cloud capabilities here.