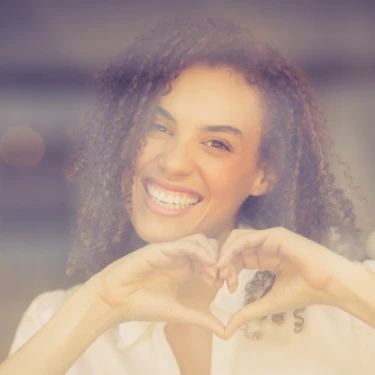 Work-life balance: Are your employees really thriving? How SAP SuccessFactors Work-Life is a game changer
Jun 06, 2019
people
automotive
SAP
intelligent apps
share on
Emma Morris shares her thoughts on well-being in the workplace, work-life balance and how the latest SAP technology can enable those important, vital conversations.
In 2019, I think it's pretty obvious to most what work-life balance is all about. Businesses use it in their objective settings to ensure conversations are being had. But are they the right conversations? And what use are these chats if employees have reached the point of exhaustion, only to perhaps flag to their bosses that their work-life balance may be slightly out of kilter?
SAP SuccessFactors has a new offering which helps pull together three elements to well-being in the workplace, detailed in the diagram below: SAP SuccessFactors Work-Life.