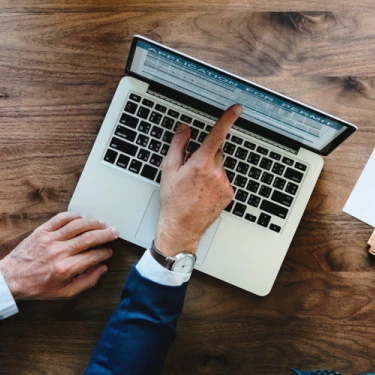 Five things to keep in mind when developing your change strategy (HINT: it's all about people)
May 31, 2019
share on
Located within the Bristol Temple Quarter, delaware launched its first UK Client Delivery Hub in October 2018.
Our Delivery Hub now employs over 35 analysts who, in addition to providing dedicated project/client resource, are a central component in the delaware strategy to offer a seamless approach to delivery of value-centric and sustainable business outcomes.
One of the key advantages of this programme, in addition to providing exciting opportunities for our people, is that we constantly have access to fresh and innovative perspective of our customers' needs.
One of our analysts, Julia Vermont, joined our UK business in January 2019 and has been working within delaware's People & Organisation team on a large-scale SAP SuccessFactors implementation.
In this blog, Julia offers some valuable insight into some of the key change practices required to ensure IT success.